SparTea Presents
The
Ultimate SLIME SparTea Package!

August Promotion!
Slime Slime & more SLIME!
Book her next Ultimate Slime SparTea and
receive $45.00 off of the package.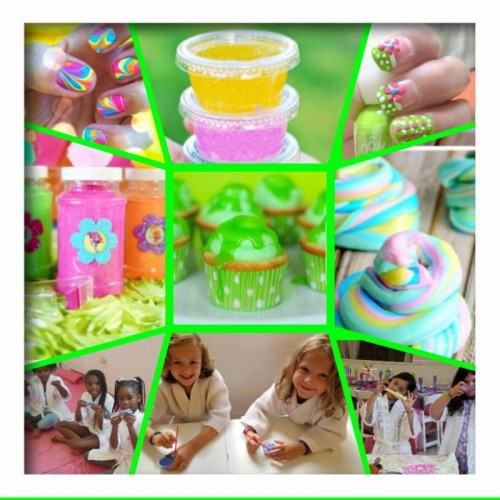 The All Inclusive Ultimate Slime SparTea Package Includes
Custom Printed Invitations
Materials to make Slime
Containers for packaging
Mini Mani's
Mini Bubble Pedi's
Printed Facial
Hand Massage
Foot Massage
Princess Friendly Menu (Fruit & Veggie Platter)
SparTea Strawberry Lemonade
Flavored Teas
Delicious Flavored Cupcakes
Miniature Birthday Cake

Gift Bags For Entire Party Including The Birthday Girl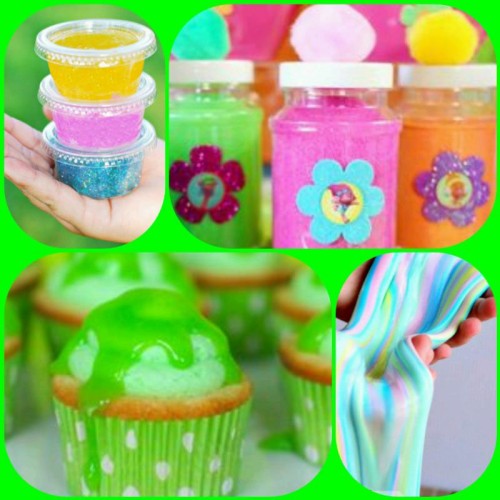 Call Now to make a reservation & for more information!
Call [410~583~1083]
SparTea The Pink Door Day Spa For Girls
It's Always a "GOOD TIME"
www.spateaparty.com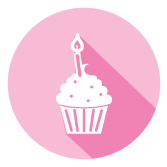 SparTea Packages
Review our list of different packages to make your little princess' SparTea experience one she'll never forget!
Learn More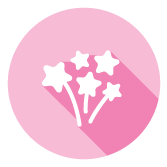 News & Special Offers
Stay up-to-date with all of the new and exciting things here at SparTea!
Learn More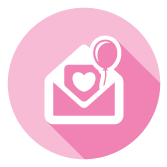 Contact Us!
SparTea The Pink Door Day Spa For Girls is designed for your princess and her friends!
Contact Us