To My Dearest SparTea Clients,
While my heart aches and I'am already missing my pint-sized VIP Clients. Their health and safety are far more important to me, more than you will ever know or imagine.
As you know orders have come down from the State of Maryland regarding Covid -19 that require SparTea to temporarily close until further notice.
Thank You so much for your patience, support and your business. I look forward to seeing you all again. We will continue to closely monitor the global pandemic and abide by all government recommendations.
Please keep my family in prayer, as I will be praying for yours.
Until we meet again Sadly,
Ms. Sarita SparTea Planner
410-583-1083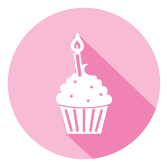 SparTea Packages
Review our list of different packages to make your little princess' SparTea experience one she'll never forget!
Learn More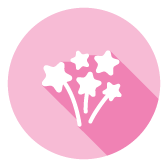 News & Special Offers
Stay up-to-date with all of the new and exciting things here at SparTea!
Learn More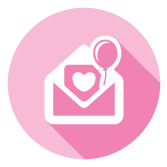 Contact Us!
SparTea The Pink Door Day Spa For Girls is designed for your princess and her friends!
Contact Us