Happy New Year
Wishing You & Your Family a Happy Healthy New Year!
Tuesday, January 8th, 2019
January Promotions
As the New Year begins we would like to take a moment to reflect on the past year and sincerely Thank You for entrusting us to execute all of the wonderful Birthday Parties, Play Dates and Mommy & Me events!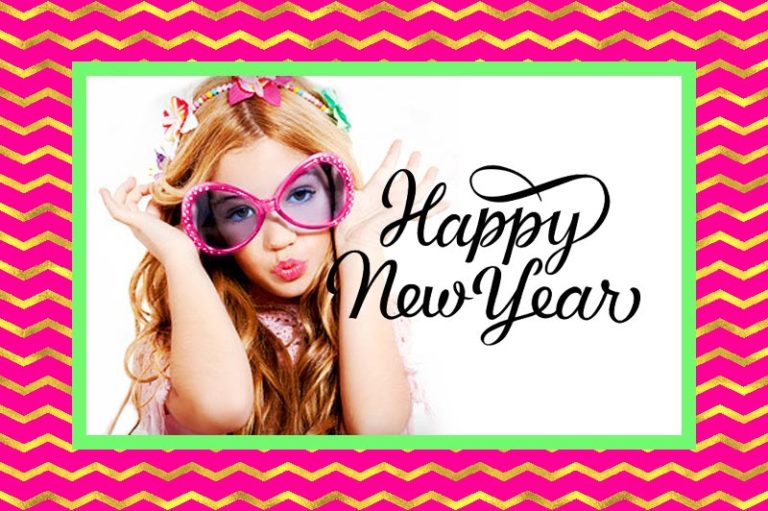 Hot News
January Promo – 1/2 off of each additional Girl, on all parties of 11 or more guest. Call for more details! 410~583~1083
Thank You
SparTea strives to provide excellent customer service, We plan every party as if it were planned for our very own kids! We enter 2019 with much enthusiasm and excitement to serve you and look forward to pampering your Princess this year. Thank You.
Sincerely,
SparTea Planners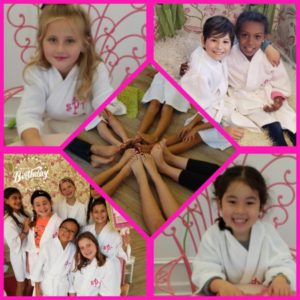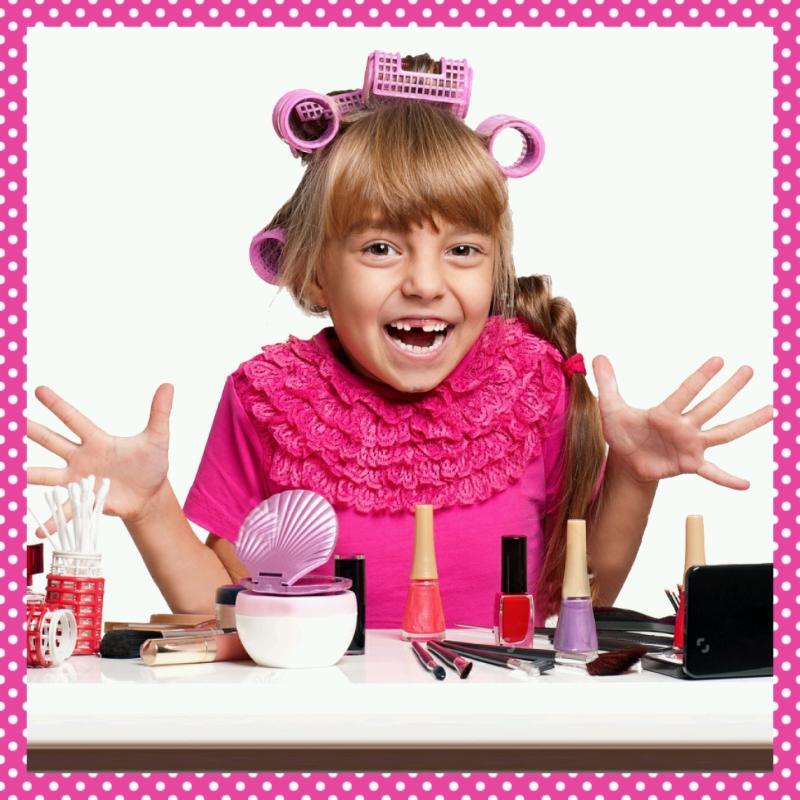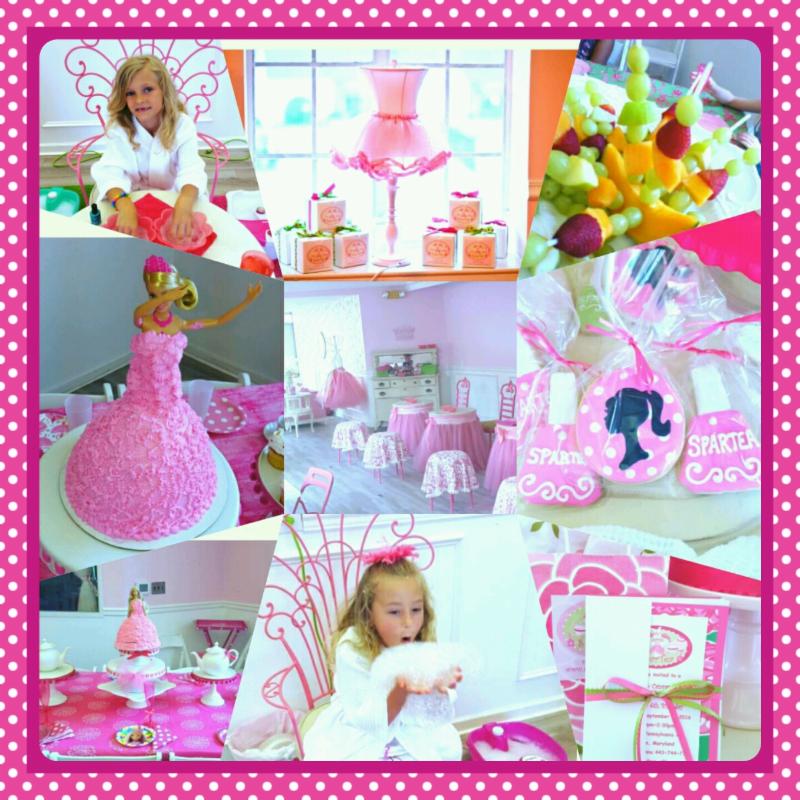 Contact Us Today to Reserve Your Spot!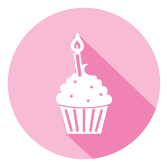 SparTea Packages
Review our list of different packages to make your little princess' SparTea experience one she'll never forget!
Learn More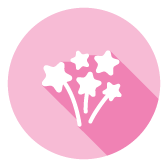 News & Special Offers
Stay up-to-date with all of the new and exciting things here at SparTea!
Learn More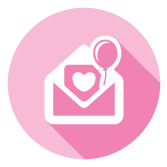 Contact Us!
SparTea The Pink Door Day Spa For Girls is designed for your princess and her friends!
Contact Us