SparTea The Pink Door Day Spa
Featuring: Birthday Parties, Play Dates, Mommy & Me Spa Day, Yoga, Zumba, Canvas Painting, Jewelry Beading, Slime & WAY too much FUN!
Book her next Birthday Party or Play Date @SparTea and be the talk of the town.
SparTea
"IT'S ALWAYS A GOOD TIME!"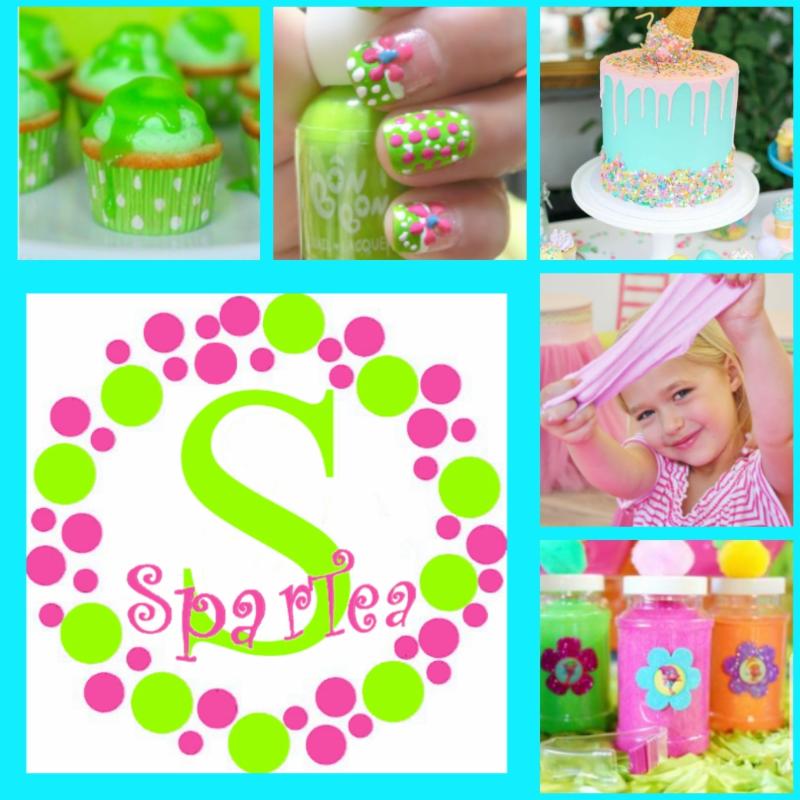 Contact Us Today to Reserve Your Spot!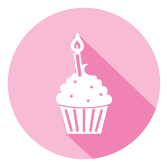 SparTea Packages
Review our list of different packages to make your little princess' SparTea experience one she'll never forget!
Learn More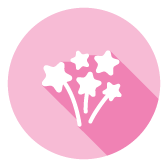 News & Special Offers
Stay up-to-date with all of the new and exciting things here at SparTea!
Learn More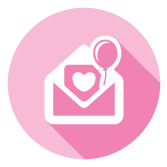 Contact Us!
SparTea The Pink Door Day Spa For Girls is designed for your princess and her friends!
Contact Us