We are excited to announce that we are moving!
Time Fly's when you are having fun & creating memories.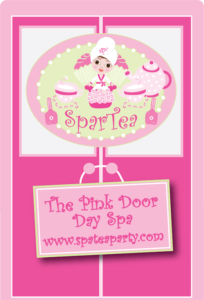 SparTea has some exciting News for Us & You.
We're moving to a new location!
However, the (Spa)ParTea's will go on!
While we wait for our new space to be completed
We're offering mobile parties.
Book your next SparTea today!
And, Stay tuned for more exciting news and information about our
Grand Opening!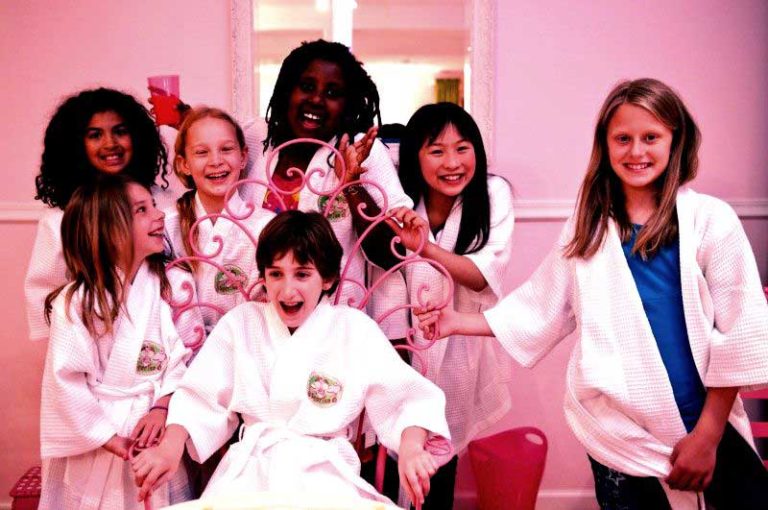 Contact Us Today to Reserve Your Spot!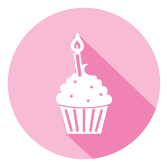 SparTea Packages
Review our list of different packages to make your little princess' SparTea experience one she'll never forget!
Learn More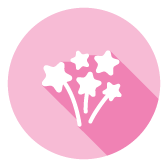 News & Special Offers
Stay up-to-date with all of the new and exciting things here at SparTea!
Learn More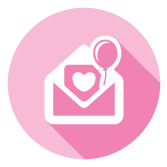 Contact Us!
SparTea The Pink Door Day Spa For Girls is designed for your princess and her friends!
Contact Us