SparTea's New Home
The scenery has changed the address is new but our service will remain to our wonderful clients like you
Posted on: November 10th, 2015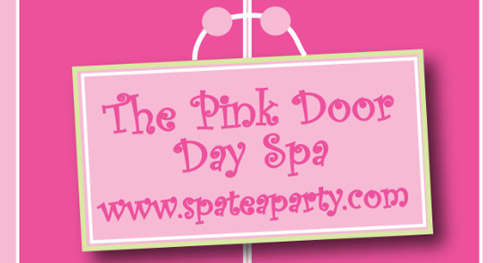 SHHHH can you keep a secret? Neither can we SparTea is pleased to announce our New Home in Downtown Towson!
SparTea – The Pink Door Day Spa For Girls has been trying to keep a secret but we can no longer contain it! After 6 long months of operating as a mobile Spa, exploring countless spaces, many phone calls, emails from our wonderful clients, and reviewing all options .We are pleased to announce that we have finally found our new home! Please stay tuned for our Grand Opening announcement (hint Pink Friday) and details about our new location. We have missed you all SOOO VERY MUCH!!!!
Contact Us Today to Reserve Your Spot!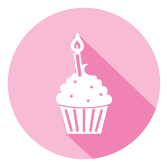 SparTea Packages
Review our list of different packages to make your little princess' SparTea experience one she'll never forget!
Learn More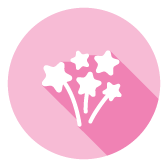 News & Special Offers
Stay up-to-date with all of the new and exciting things here at SparTea!
Learn More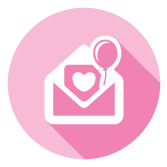 Contact Us!
SparTea The Pink Door Day Spa For Girls is designed for your princess and her friends!
Contact Us